In 1929, at the forefront of this country's great depression, Rocco Carrozza Sr. started a small plumbing company that would live on for generations. Originally founded out of his basement, Rocco visited Chicago bungalows with nothing but a toolbox and matchbook for light. Unknowingly, he was laying the groundwork for reliable plumbing work that would be passed on for 86 years.
With a passion for fixing problems and building a better life for his family—Rocco inspired his sons John and Rocco Jr. to begin their apprenticeships. In 1970, John and Rocco Jr. decided to launch the second installment of the company, J&R Carrozza. Together John and Rocco went from small boys chasing each other around job sites to experiencing professional growth. Over the next 20 years, John and Rocco grew J&R Carrozza into a 20-man organization. By that time, the next generation of plumbing apprentices included sons, sons-in-law, nephews, and cousins. Sticking to their father's roots of remaining a family run business.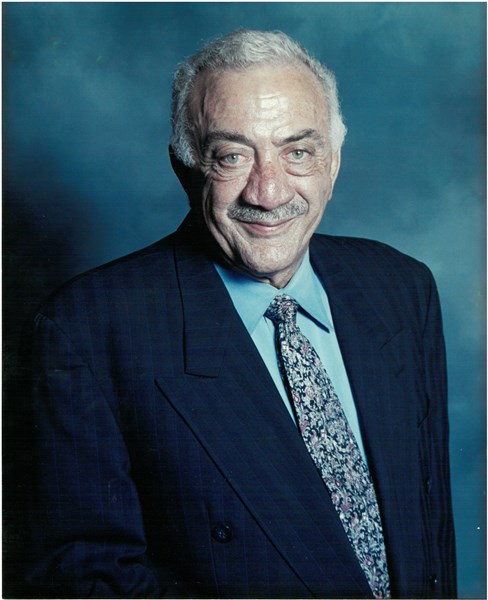 When Rocco Jr. opened the third installment of R. Carrozza Plumbing Company Incorporated, it was with the help of his beloved wife Maria along with his four daughters, Roxanne, Cathleen, Judy, and Marisa. In addition, his three sons-in-law, Frank, Carlo, and Mike took lead roles in managing operations. A group that is responsible for the R. Carrozza Plumbing you see today.  This new wave of leadership proved to explosively grow the company. They quickly outgrew their establishment in Chicago forcing Rocco and company to relocate to Franklin Park, IL. It was there he built an office and warehouse headquarters to accommodate their indisputable bright future. During this decade of success, R. Carrozza Plumbing tripled their workforce, doubled their truck fleet, and expanded business working between commercial, industrial, residential, and service sectors.
Today, R. Carrozza Plumbing Co., Inc. continues to understand what their customers want most is a job-done-right, quality work and friendly service. Established on these guiding principles the entire staff of R. Carrozza Plumbing prides themselves on having the same dedication to their work as their predecessors. Our devotion to customer satisfaction and reliable, on schedule completion has made R. Carrozza Plumbing Co., Inc. a leader in the Chicago area. We look forward to continue bringing you the best service possible for years to come.